HexArmor Glove Awarded British Demolition Awards 'Safety Innovation of the Year' Prize
The HexArmor Pirtek 4048 fluid injection-resistant glove, sold exclusively by fluid transfer solutions company Pirtek, scooped first prize in the Safety Innovation of the Year category at the first ever British Demolition Awards.
The uvex safety group will now stock, sell and market HexArmor® hand protection products and are renowned for their exceptionally elevated levels of protection against ultra-high cut, impact, puncture, abrasion, tear and needlestick injuries in a wide variety of industries and applications.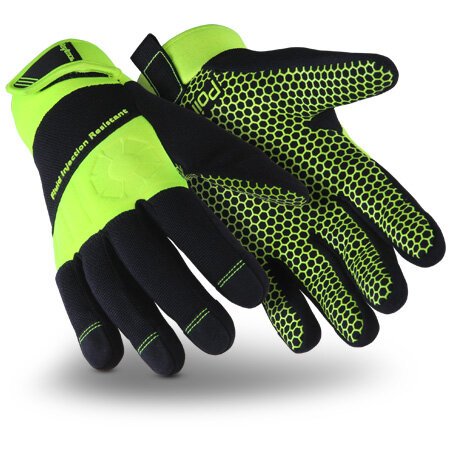 HexArmor gloves
The HexArmor Pirtek 4048 features innovative SuperFabric® hydraulic fluid resistant technology and is the only glove of its kind to offer protection against hydraulic injection injuries. During rigorous laboratory testing at the Health and Safety Executive facilities (HSL) in Buxton, the HexArmor Pirtek 4048 glove demonstrated injection resistance of pressures up to 700 Bar (10,150 PSI) from apertures ranging in size from 0,05 to 0.3mm using standard hydraulic oil.
The comfortable, close fitting design ensures hands move freely, making it the ideal choice for working on hydraulic systems in a number of roles.
The inaugural Awards were hosted by Demolition Magazine and attended by over 300 people. Congratulations to HexArmor for taking hand protection to the next level.
---
About HexArmor®
Founded in 2004, Performance Fabrics, Inc. (HexArmor®) is based in Grand Rapids, Michigan. Co-founded by Steve VanErmen and Brent Lohrmann HexArmor® has defined the market for high-performance cut, puncture and needle resistance and leads the industry in hand impact protection. HexArmor® employs more than 150 people who work hard each day to solve difficult hand protection problems for leading companies in oil and gas, construction, energy, lumber, pulp and paper, transportation and other industrial segments.
SuperFabric® is a registered trademark of HDM Inc.
About uvex group
The uvex group brings together three globally active companies under one roof: the uvex safety group, the uvex sports group (with uvex sports and Alpina Sports), and Filtral. The uvex group is represented in 22 countries by 48 subsidiaries but chooses to do most of its manufacturing in Germany and Europe. Two thirds of the company's 2.600-strong workforce (as at FY 2016/2017) is employed in Germany. uvex is a global partner to international elite sport and equips a host of top athletes. The motto protecting people is at the heart of the company's activities. uvex group develops, manufactures and distributes products and services for the safety and protection of people at work, in sport and for leisure pursuits.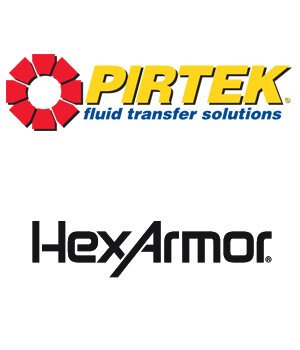 Sign up to our newsletter to receive information about our latest products, services and other interesting highlights
Sign up now