Find Your Regional Manager
Our regional managers across the UK and Ireland allow us to offer a nationwide coverage to assist PPE decision makers in both the selection of products and also safety strategy implementation. This ensures PPE wearers obtain maximum benefits in terms of protection and "issue free" wearability.
Through their PPE expertise and sales knowledge the uvex regional sales managers are not solely able to provide an optimised product selection but also to help protecting employees from work place risk by providing technical support and awareness programmes that enable to implement Health and Safety strategy and facilitates the highest level of wearer compliance through innovative, extended life PPE.
East Midlands & East Anglia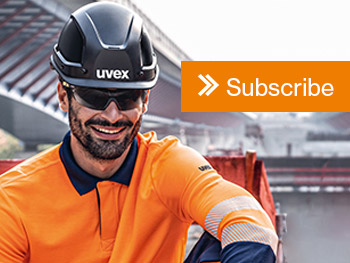 Sign up to our newsletter to receive information about our latest products, services and other interesting highlights
Sign up now
Useful links