Safety snapshots
Our extensive experience in the PPE industry is invaluable in allowing us to provide products with maximum functionality, quality, outstanding wearer comfort and above all, guaranteed safety performance. Our mission to protect people means we use the latest technologies and employs the most dedicated experts to design and produce our unrivalled range of products.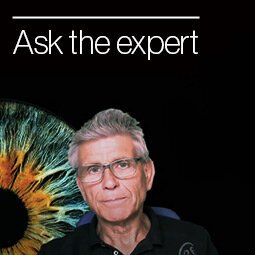 How UV rays can damage your eyes
UVEX SAFETY (UK) LTD's Technical Service Manager Nigel Day explains how protecting your eyes from harmful ultraviolet (UV) rays is just as important as protecting them from impact.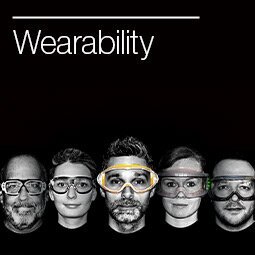 uvex knows one size doesn't fit all
Above and beyond their primary objective of protection, uvex eyewear redefines the question of WEARABILITY. Simply wearing any old pair of safety eyewear isn't enough to protect your eyes.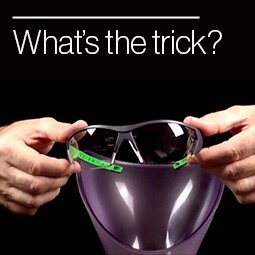 uvex sets the record straight
Some companies are resorting to "magic tricks" to fool an audience about a products anti-fog capabilities. Watch this video to ensure you know what to look out for when buying anti-fog safety eyewear.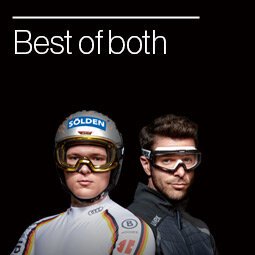 uvex supravison® coatings
uvex protects people both in sport and industrial health and safety. Thomas Dreßen, winner of the 2020 Streif downhill ski race, is demonstrating how much the two worlds benefit from each other.