Distinctions and awards
With our products, we want to offer our customers no less than perfection, with high innovation and outstanding quality. The prizes and awards we have received from renowned institutions are testimony to the time we spend testing and refining our products to meet the highest standards and appeal to the widest audience.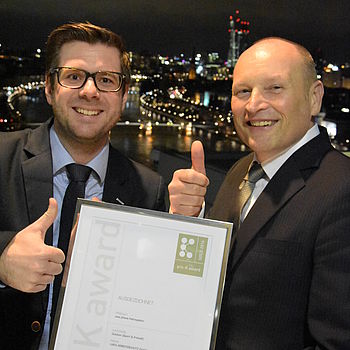 Safety helmets
From bump caps to safety helmets, uvex head protection solutions have won many awards.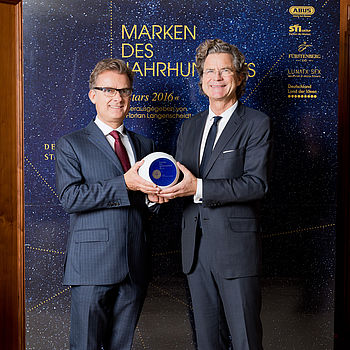 Safety spectacles
Safety eyewear was where it all began at uvex – we take particular pride in our eye protection awards.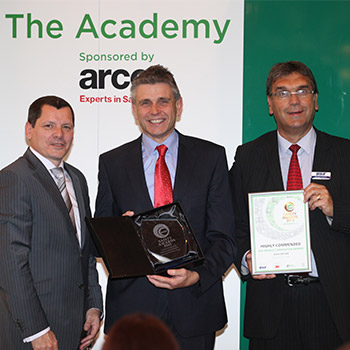 Hearing protection
Hearing protection that is particularly safe and comfortable deserves special recognition.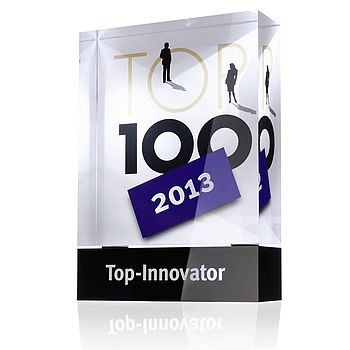 Safety gloves
We take pride in our award-winning development and production conditions for safety gloves.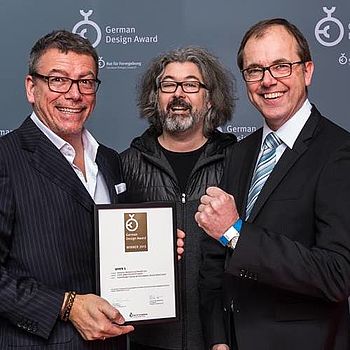 Safety footwear
Impressive design that doesn't compromise on protection – foot protection done right.