How uvex can help
Recent research suggests up to 50% of all RPE used does not offer the wearer the assumed level of protection, mainly from not fitting properly.
UK Health and Safety regulations stipulate that RPE must be correctly selected and for those individuals wearing the equipment, to receive adequate training. Where a face seal is necessary, an appropriate fit test must be conducted by a competent person. To ensure people know the person conducting their test is competent, the British Safety Industry Federation along with HSE and other industry stakeholders developed the Fit2Fit Providers Accreditation scheme.
uvex is committed to working with its customers to provide full support packages to achieve our joint objective of protecting employees in the workplace. This is why the uvex-safety UK sales team have all undergone and passed the industry recognised exam and practical assessment for face fit testing and now have the knowledge and skills to competently fit uvex respirators. For more information on this service, please contact your Regional Sales Manager or Customer Services on 01252 731200.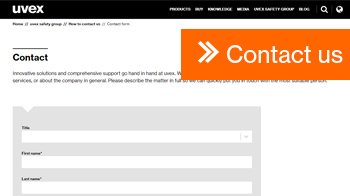 Got a question about one of our products? Fill in our quick form and we will get back to you as soon as possible
Contact us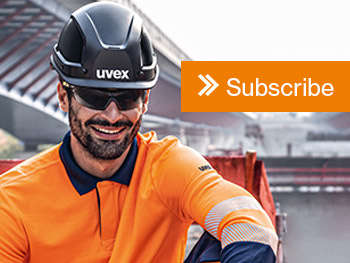 Sign up to our newsletter to receive information about our latest products, services and other interesting highlights
Sign up now