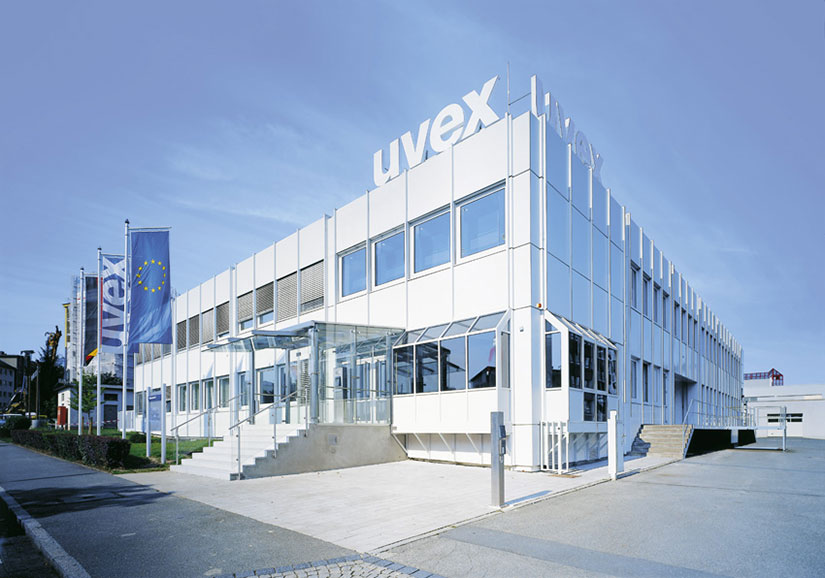 uvex academy - Experience safety first-hand!
The uvex academy stands for outstanding knowledge in the field of industrial health and safety. Set beside our products and services, uvex is the first manufacturer to have developed and to be able to provide such a pioneering institution.
The uvex academy – for the education and training of our customers, employees and industrial health and safety experts. In premises covering 1,000 square metres and based next to our head office in Fürth, Germany, uvex is now the reference point and first choice for the provision of outstanding training and education in an environment where health and safety subjects are brought to life.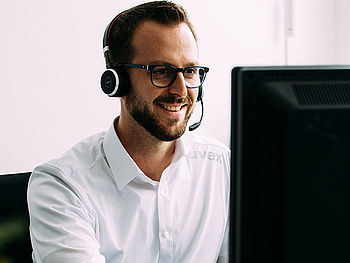 Got a question about one of our products? Fill in our quick form and we will get back to you
Contact us
Your direct line to the uvex academy
UVEX SAFETY (UK) LTD
uvex House - Farnham Trading Estate
GU9 9NW Farnham - Surrey
United Kingdom