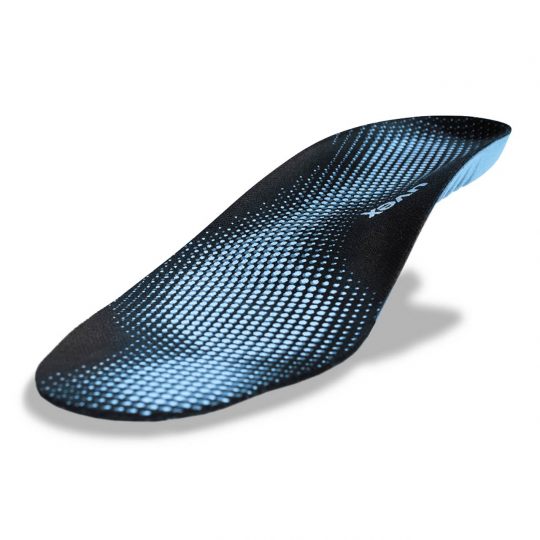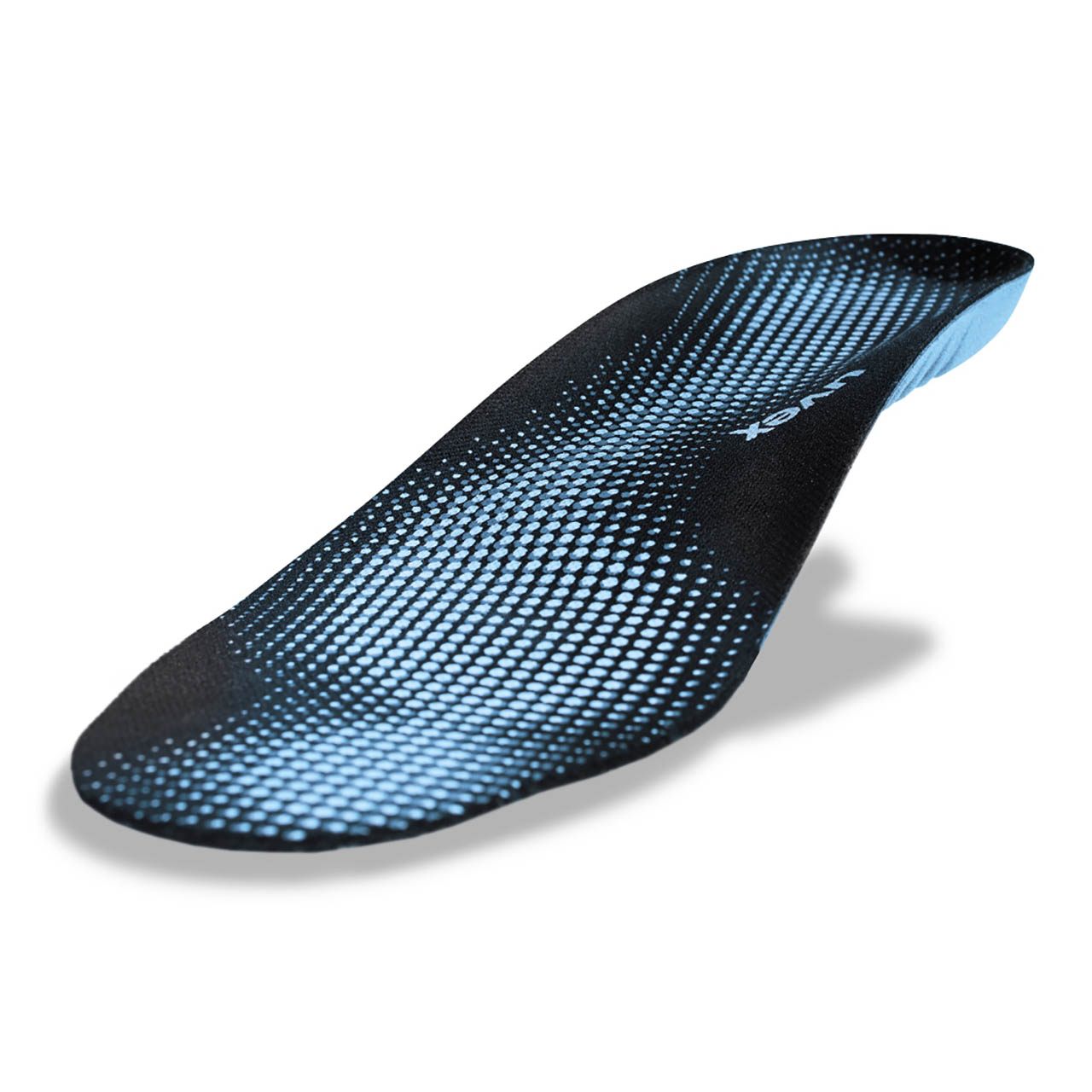 Article number: 95281, 95282, 95283
Three different arch support versions: High, Medium, Low
Prevents pressure points
Certified for use in the following uvex safety shoes in accordance with EN ISO 20345:2011: uvex 1 and uvex 2
uvex tune-up insoles - customised arch support
Walking or standing on hard and flat surfaces can put strain and pressure on the arches of our feet. Arch pain is generally caused by the pronation of our feet. Pronation relates to the rolling motion of the foot as we walk or run. If you over-pronate or under-pronate pressure and forces can become unevenly distributed causing pains in the arch of the foot. Insoles that effectively support the arches of the feet can help ease discomfort by distributing the body weight evenly. uvex tune-up arch support insoles provide support and comfort to the arch of the foot. They can help realign the natural position of the foot helping to lower foot pain, back and knee pain and also help avoid fallen arches.
General features
Three different arch support versions: High, Medium, Low
Suitable for ESD footwear
Antibacterial
Antistatic
Machine washable at 30°C (delicate wash cycle)
Protection features
Certified for use in these uvex safety shoes in accordance with EN ISO 20345:2011: uvex 1 and uvex 2
Does not impair the protection of the safety shoes being worn
Comfort features
Breathable and moisture-absorbing insoles
Shock-absorbing cushioning effect for comfort underfoot
Helps reduce symptoms of fatigue
Prevents pressure points
Non-irritating, comfortable surface structure
Available versions:
95281: Low
95282: Medium
95283: High
Specifications uvex tune-up insoles
| | |
| --- | --- |
| Women's/Men's | women, men |
| Colour | blue, grey, orange, black |
| Size | 35 to 52 |
Purchase product
Interested in this product? Click here to find your nearest distributor.