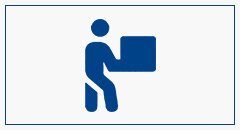 Goods in
The durable abrasion-resistant microfoam coating is ideal for manual handing such as picking up large and small items or moving pallets.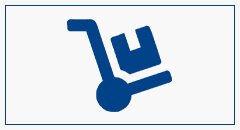 Picking and packing
The uvex athletic lite is dexterous and touch-sensitive. Employees can easily swap between paper, electronic recording data, picking and packing.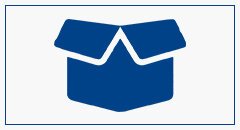 Order fulfilment
Gloves flex with the hand allowing workers to operating powered pallet trucks without restriction.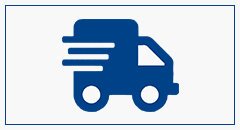 Package delivery
Gloves are breathable and comfortable making them suitable for all day wear as well as providing excellent grip in both dry and slightly damp conditions.
Key features and benefits:
✔ Lightweight, dexterous and touch-sensitive safety glove ideal for heavy manual handling and data recording
✔ Abrasion-resistant microfoam coating
✔ Excellent grip in both dry and slightly damp conditions
✔ High breathable porous coating to reducing sweating
✔ "Slim fit" design incorporating elastane in the liner for a perfect fit
✔ Skin friendly and free from hazardous substances in accordance with OEKO-TEX® Standard 100
✔ Comfort maintained over long periods of use
✔ Cost efficient solution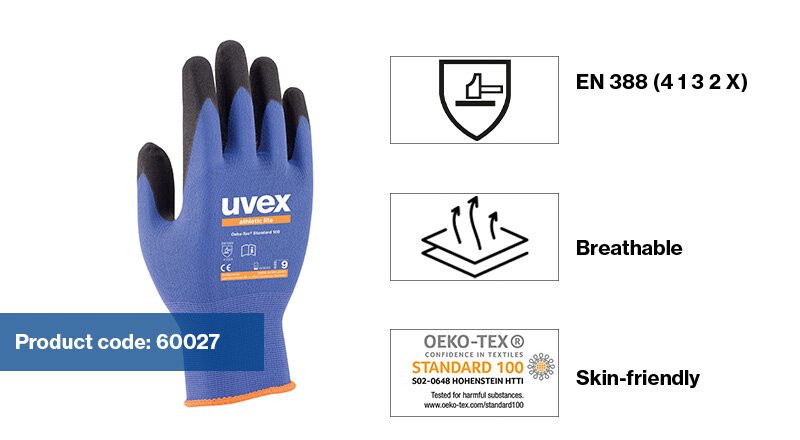 ---