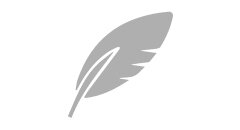 Lightweight construction
A lower weight reduces the strain on the body and also reduces risk of injury and wear.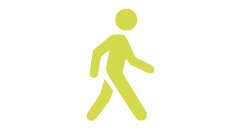 100% more shock absorption
Multilayer shock absorption system comprising a double-layered PU outsole and comfort insole helps protect the musculoskeletal system.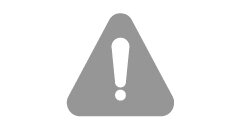 Reliable support and safety
External visible heel basket integrated in the sole ensures stability and sure-footedness. The 'x-tended' support offers additional sideways support.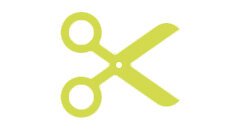 Pressure-free, comfortable fit
Designed with breathable, synthetic materials and minimal seams to reduce the likelihood of pressure points, sores or blisters.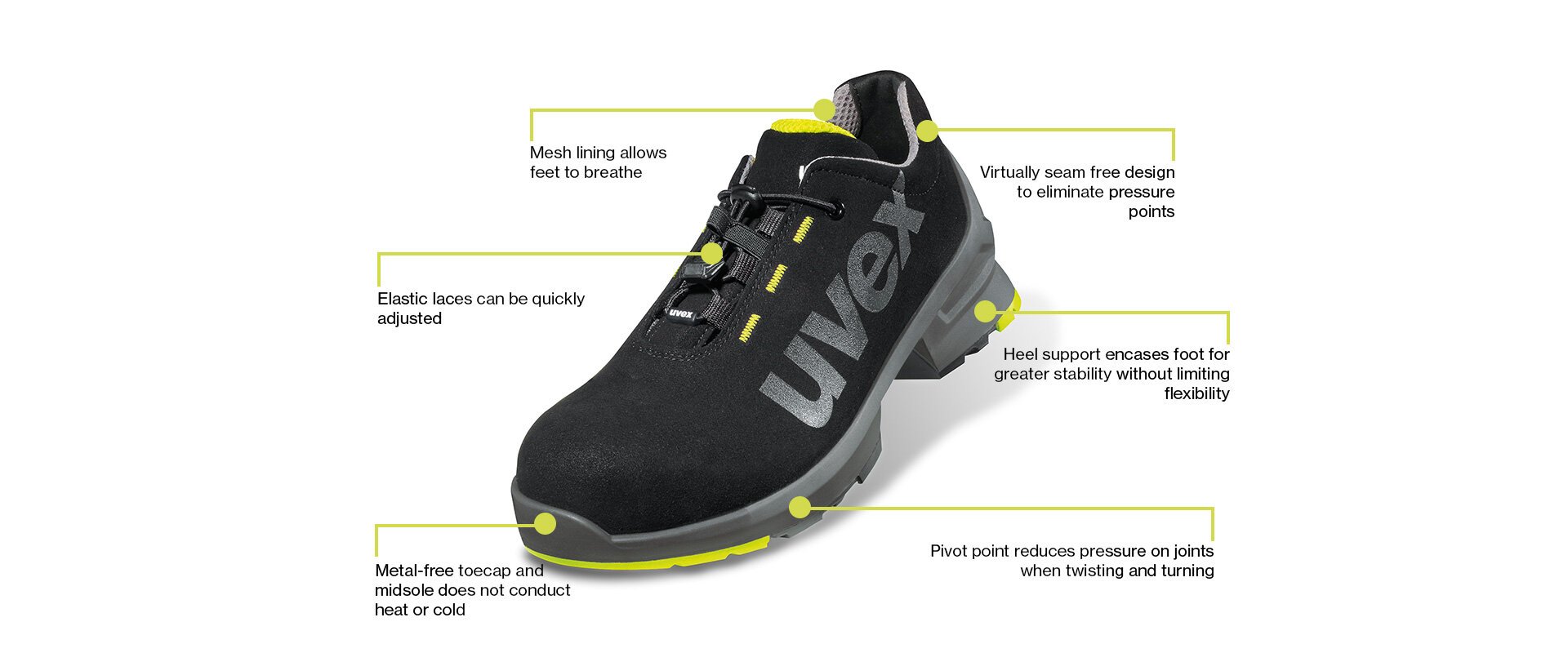 The uvex 1 range is designed specifically for indoor environments such as warehousing and storage
Changes in shopping habits has seen dramatic growth in the warehousing and distribution industries. According to statista.com, in the UK, the average number of individuals employed by warehouse and storage facilities rose to 188,000 in 2017.
As you would expect, musculoskeletal disorders are higher than average in the warehouse and storage industry, an average rate of 1.9% (per 100,000 workers) compared to 1.2% across all industries.
What our customers say
Don't just take our word for it, our uvex 1 safety shoes have helped countless customers stay safe, reduce their PPE costs and eliminate the need for anti-fatigue matting.

uvex safety shoes have improved comfort, lifted morale, reduced fatigue, and given outstanding protection from slips, trips and falls. uvex came on site and understood our needs, taking their time to look at the hazards before recommending products. We will always use uvex eye and footwear protection now.