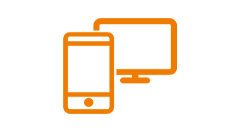 Helps concentration
Ideal for those that require high levels of concentration or undertake close inspection work.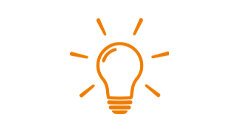 Harsh lighting
Ideal for working indoors under harsh light conditions (strong neon, LED lighting or very bright environments).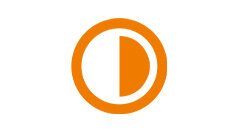 Contrast enhancing
Offers better contrast for clear vision helping to reduce strain on the eyes and improve comfort.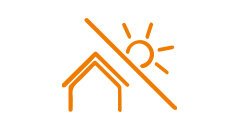 Indoor/outdoor work
Ideal for people working in changing light environments in either indoor or outdoor environments.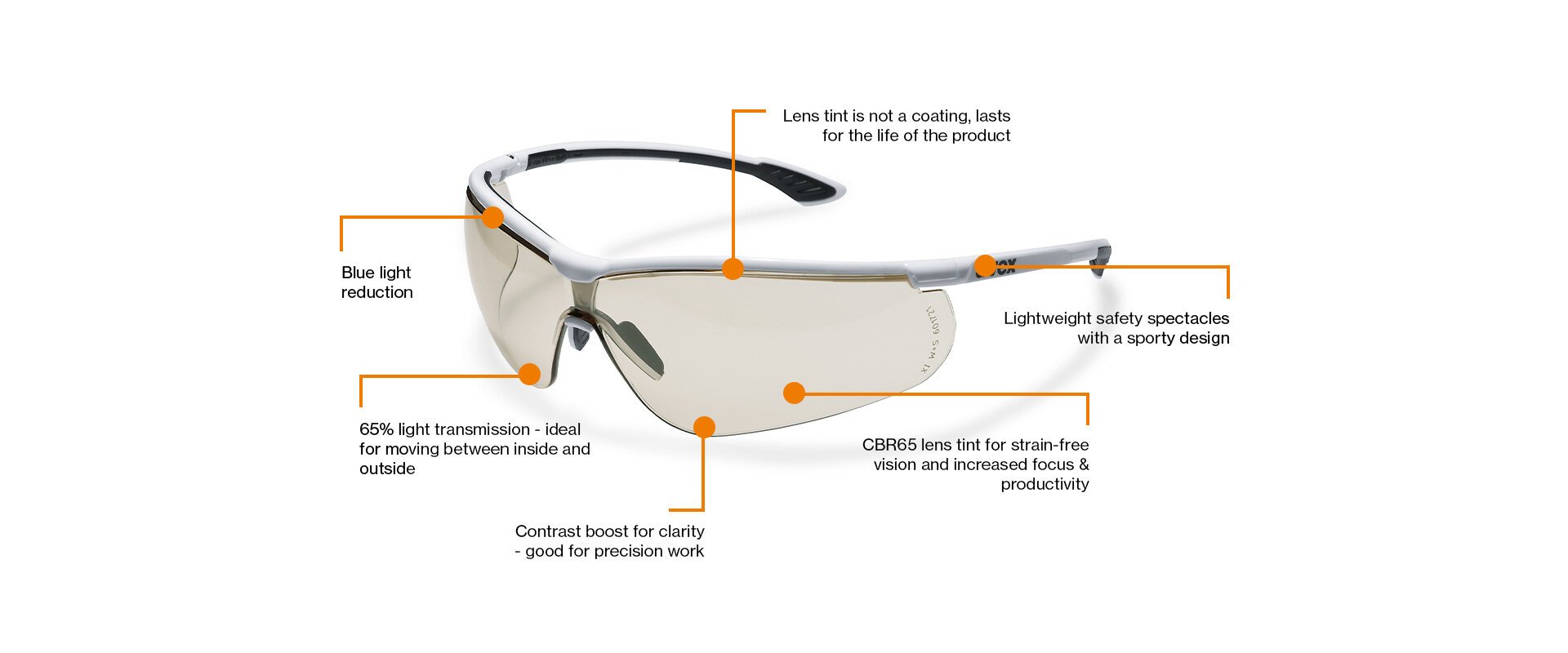 uvex CBR65 contrast enhancing safety eyewear
Do your eyes feel tired, strained or do you suffer with headaches at the end of your shift? Do you notice that you have been squinting or frowning after concentrating for long periods? Does your workplace have harsh, bright lighting from fluorescent or LED lights, reflective surfaces, or do you regularly use move between changing light conditions? Do you use computers and other visual display screens which produce blue light?
All of these factors can cause the eyes to fatigue quicker, put additional strain on the eyes and the surrounding muscles and increase your exposure to blue light. Wearing a pair of safety glasses with the correct lens tint can help to reduce strain on the eyes, improve your focus and reduce fatigue.
✔ Enhance contrast for clearer vision
✔ Reduce glare from harsh lighting
✔ Reduce blue light by 50%
✔ Relax the eye and surrounding muscles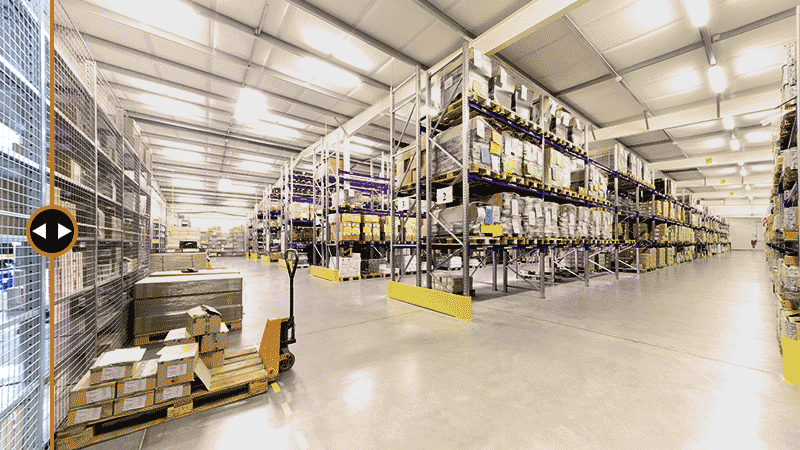 Award-winning technology
uvex CBR65 lens tint technology was awarded 'Highly Commended' by BSIF at the 2019 Safety & Health Excellence Awards. The BSIF Product Innovation Award recognises products that will make a difference and contribute to improvements in occupational safety and health in the UK.