Key benefits of the uvex CBR65 lens tint: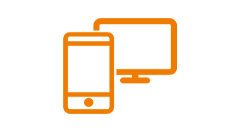 Helps concentration
Ideal for those that require high levels of concentration or undertake close inspection work.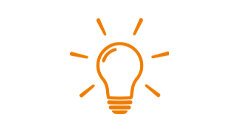 Harsh lighting
Ideal for working indoors under harsh light conditions (strong neon, LED lighting or very bright environments).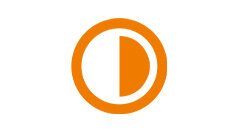 Contrast enhancing
Offers better contrast for clear vision helping to reduce strain on the eyes and improve comfort.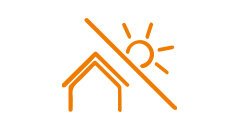 Indoor/outdoor work
Ideal for people working in changing light environments in either indoor or outdoor environments.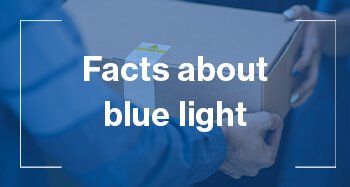 Research has shown that HEV light boosts alertness and reaction times, improves memory and cognitive function, and elevates mood, which is especially helpful during the day and at work.


Blue light is used as therapy to treat Seasonal Affective Disorder (SAD), a type of depression that's related to changes in seasons The light sources for this therapy emit bright white light that contains a significant amount of HEV blue light rays, which help to activate the "daytime" circadian rhythm.
Chronic exposure to blue light, especially at night, can disrupt your circadian rhythm. This is particularly important to note if you have people working late or on a night shift as bright LED's from lights or screens can disrupt the secretion of melatonin (the hormone that regulates sleep), potentially causing sleepless nights and daytime fatigue.


Harvard researchers have linked working the night shift and exposure to blue light at night to several types of cancer, diabetes, heart disease, obesity and an increased risk for depression.




A study found a 60% higher incidence rate of breast cancer in nurses and attributed it to the blue component in light used in facilities during the night shift.



Why not set up a trial?
Our team can still arrange for a product trial and liaise with you virtually. Simply complete our short form to find out more.
---