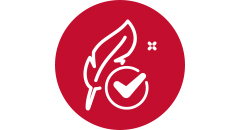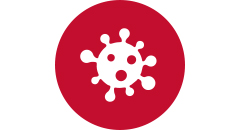 Gloves treated with antiviral technology
Don't become complacent as we emerge from lockdown - help stop the spread and break the chain of transmission.
Developed as another counter measure in the fight against the spread of bacteria, viruses and pathogens that can be transmitted via touch. The uvex phynomic silv-air the gloves are treated with HEIQ VIROBLOCK a highly effective antiviral technology.
Lightweight and comfortable, the technology gets to work immediately helping to reduce the risk of pathogens that collect on the palms of our hands from everyday objects - such as shopping trolleys, baskets, door handles, scanners and self-service checkouts – being transferred onto other surfaces.
Effective within minutes

Buying as an individual? Purchase from these approved stockists

Got a question about the uvex phynomic silv-air? Fill in our quick form and we will get back to you
Contact us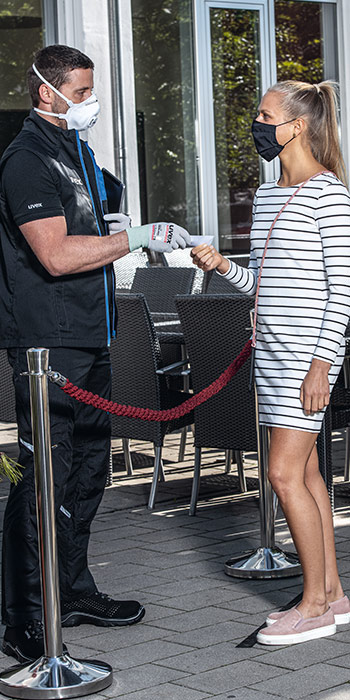 Remain vigilant
Remember, the glove does not replace existing government advice: maintain social distancing, wash hands frequently, avoid touching your face and wear a face mask. The uvex phynomic silv-air is an additional tool in the fight against the spread of germs, bacteria and viruses transmitted through touch.