uvex phynomic silv-air - The sanitiser you wear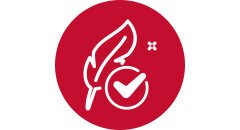 Sanitiser you can wear
The gloves are treated with HeiQ Viroblock, a highly effective antiviral technology designed to kill 99.9% of bacteria and viruses1.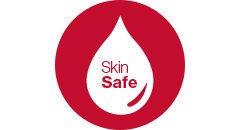 Hypoallergenic
Light, breathable and comfortable fabric. Flexible contoured fit available in sizes S, M, L. Can be washed up to 5 times at 40°C 2. Certified skin safe.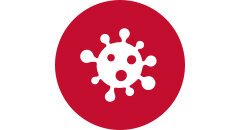 Silver technology
Unique combination of silver chloride and vesicle technology to destroy 99.9% of microorganisms which lodge on the glove within 5 minutes.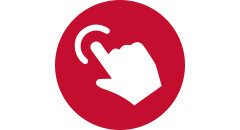 Touchscreen compatible
Easy to operate touchscreens while wearing the gloves. Risk minimised when using devices where high transmission rates may occur.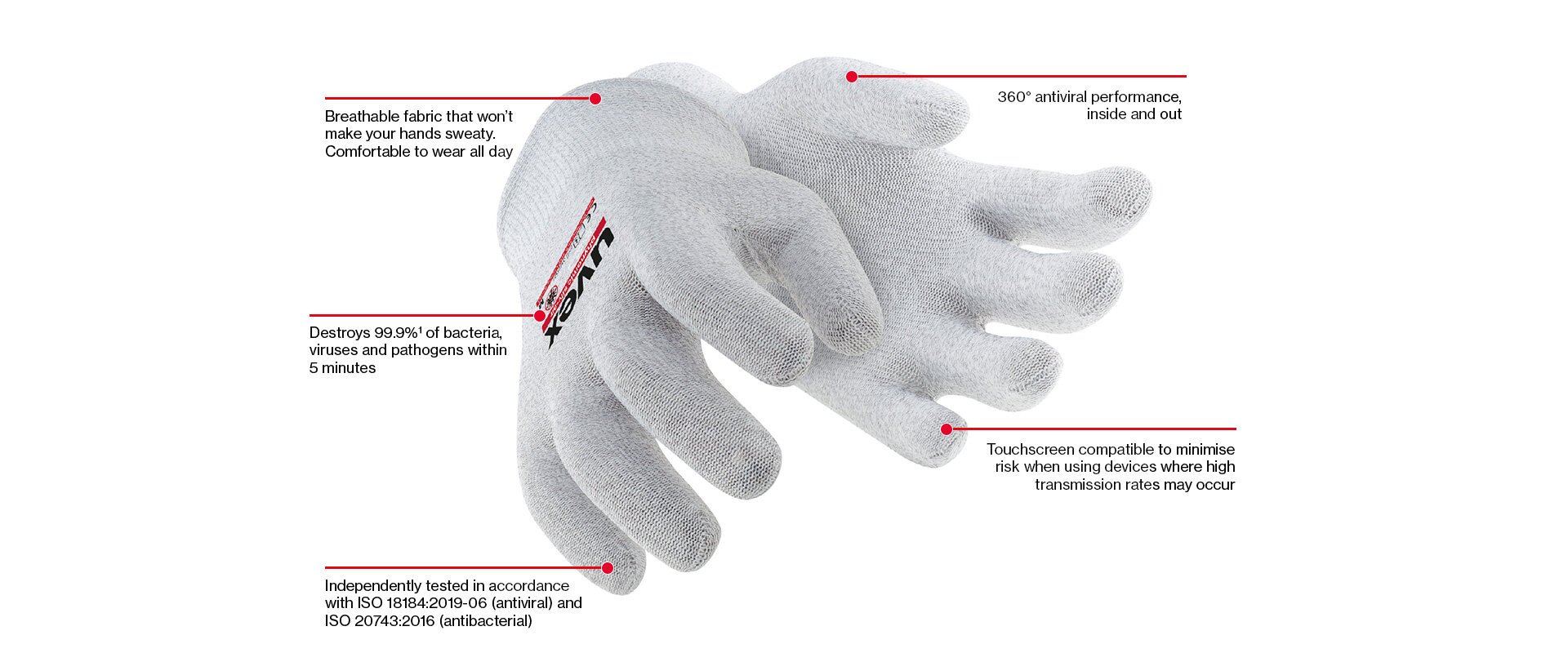 1 Testing and confirmation of antimicrobial effectiveness in an independent and accredited external laboratory according to ISO 18184
2 Standard ISO 6330 4G
---
Gloves treated with antiviral technology
Don't become complacent as we emerge from lockdown - help stop the spread and break the chain of transmission.
Developed as another counter measure in the fight against the spread of bacteria, viruses and pathogens that can be transmitted via touch. The uvex phynomic silv-air the gloves are treated with HEIQ VIROBLOCK a highly effective antiviral technology.
Lightweight and comfortable, the technology gets to work immediately helping to reduce the risk of pathogens that collect on the palms of our hands from everyday objects - such as shopping trolleys, baskets, door handles, scanners and self-service checkouts – being transferred onto other surfaces.
HEIQ VIROBLOCK by CHT is a textile treatment that gives antiviral and antibacterial properties. The combination of antimicrobial silver technology and vesicle technology rapidly destroys enveloped viruses - with the aim of giving textiles a higher degree of protection against viruses.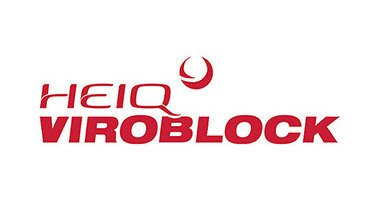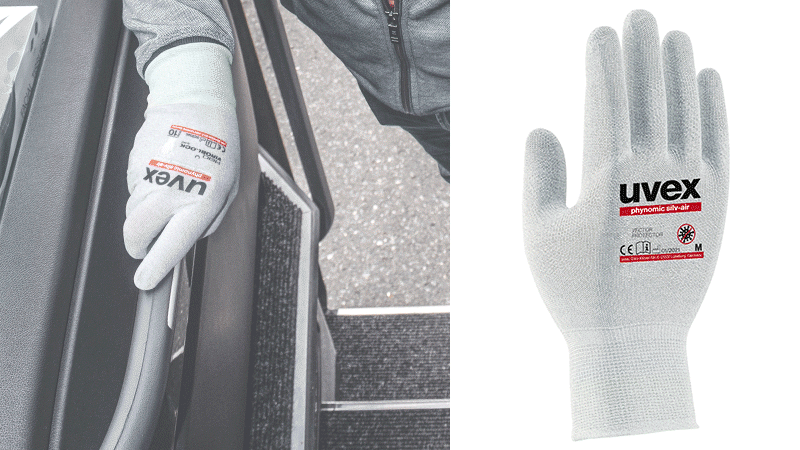 Got a question about the uvex phynomic silv-air? Fill in our quick form and we will get back to you
Contact us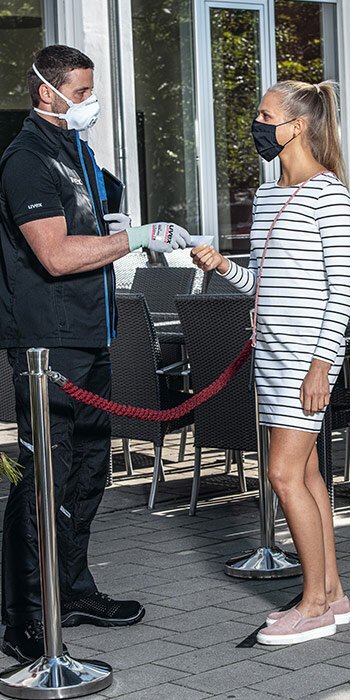 Remain vigilant
Remember, the glove does not replace existing government advice: maintain social distancing, wash hands frequently, avoid touching your face and wear a face mask. The uvex phynomic silv-air is an additional tool in the fight against the spread of germs, bacteria and viruses transmitted through touch.
---
HEIQ and HEIQ V-BLOCK are trademark(s) or registered trademark(s) and properties of HeiQ Materials AG.