Safer Highways SH L!ve 2019
Collaboration, learning, sharing
SH L!ve 2019 is the first collaborative showcase of innovation in health, safety and wellbeing exclusively for the highways sector. Delegates will have the opportunity to see and experience innovative solutions designed with the goal of keeping those who work and travel upon our roads safe and well.

Our safety experts understand the needs of the highways sector and can provide clear advice to help you select the right PPE. Our range of robust safety footwear provide excellent comfort and grip, while our flexible safety gloves enable your team to get to grips with the task at hand. A wide range of innovative safety eyewear is available that provides protection from site dust, features permanent anti-fog coatings and is designed for comfort.
For more information on our range of PPE solutions, come and speak to the team on stand 1.11 at SH L!VE on the 11th September at the Silverstone Circuit.
Highways PPE Solutions
Discover more about the wide range of personal protective equipment uvex provide for those who work in the highways industry: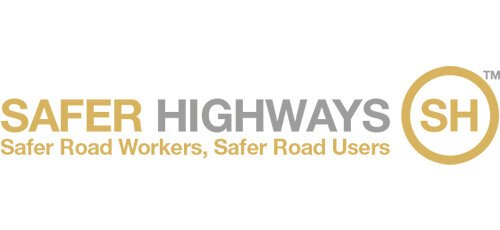 Date and Time
Wed, 11 September 2019
09:00 – 17:00 BST
Location
Silverstone Circuit
Silverstone
Towcester
NN12 8TN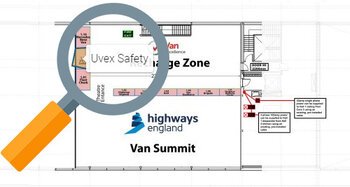 Where to find us
UVEX SAFETY (UK) LTD will be at stand 1.11
Cut protection safety gloves from uvex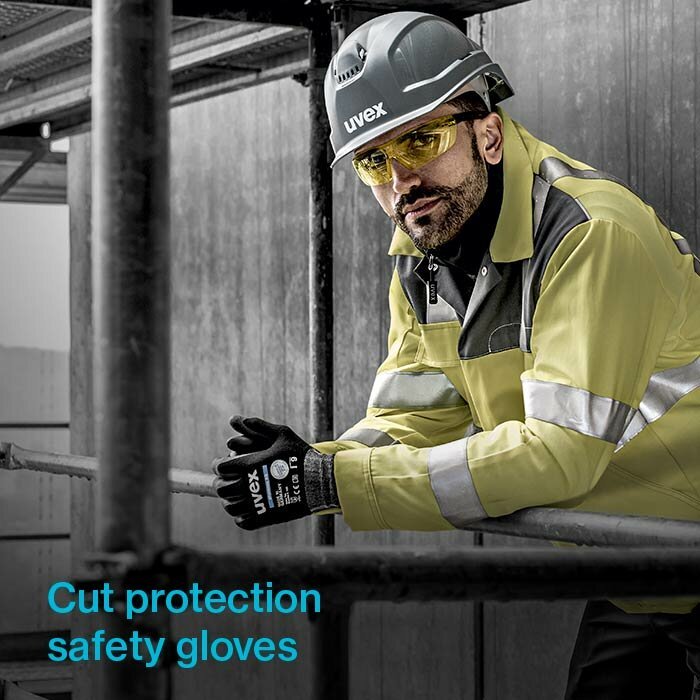 Premium cut level 5 protection range
uvex C500 cut protection level 5 range of safety gloves features patented Bamboo TwinFlex® Technology for high protection and comfort. Robust yet soft, the bamboo fibres provide high breathability and moisture absorption for increased wearer acceptance.
---
Anti-fog safety eyewear from uvex
Permanent lens coatings
uvex is the world leader in lens coating technology, delivering long lasting anti-fog and scratch-resistant performance. uvex coatings are permanently bonded to the lens and so do not wash or wear off, even after extended wear or repeated cleanings.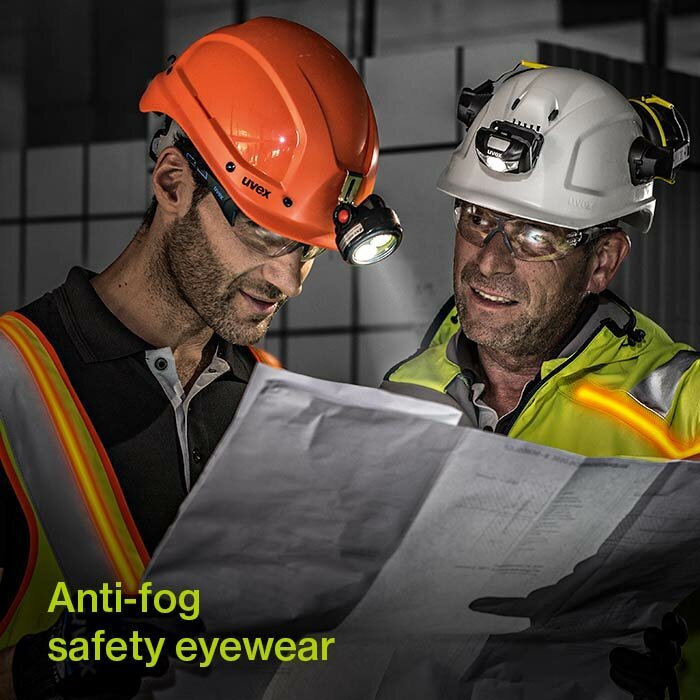 ---
Anti-fatigue safety footwear from uvex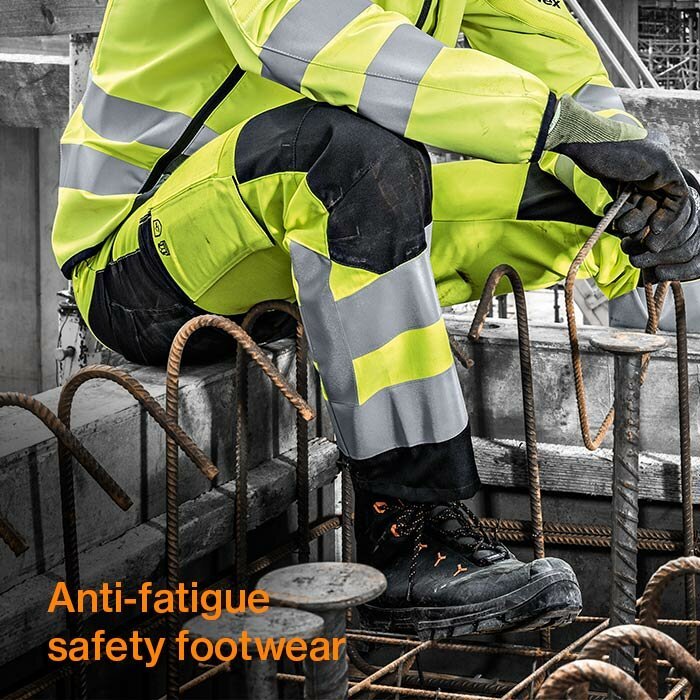 uvex 2 product range
The robust uvex 2 offers reliable protection in a sporty design and its virtually seamless construction helps to eliminate pressure points for excellent wearer comfort. The ultra light safety shoe is perfectly suited to outdoor applications due to its high grip PU soles.