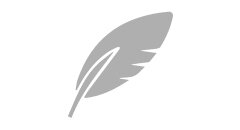 Lightweight construction
A lower weight reduces the strain on the body and also reduces risk of injury and wear.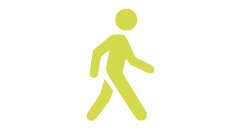 100% more shock absorption
Multilayer shock absorption system comprising a double-layered PU outsole and comfort insole helps protect the musculoskeletal system.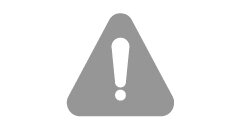 Reliable support and safety
External visible heel basket integrated in the sole ensures stability and sure-footedness. The 'x-tended' support offers additional sideways support.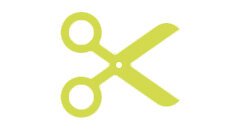 Pressure-free, comfortable fit
Designed with breathable, synthetic materials and minimal seams to reduce the likelihood of pressure points, sores or blisters.
Key features and benefits:
✔ Specifically designed for indoor environments
✔ Ultra-light design
✔ Pivot point reduces pressure on joints when twisting and turning
✔ Metal-free toecap and midsole does not conduct heat or cold
✔ Impact absorption minimising back, knee and joint problems
✔ Elastic laces can be quickly adjusted, slipped on or off and expand and contract as your feet swell and cool throughout the day
✔ Mesh lining allows feet to breathe
✔ Sweat absorbing, quick-drying insole draws moisture away from foot
✔ uvex climazone technology regulates the internal temperature, reducing moisture build-up and improving product life, hygiene and comfort
✔ Virtually seam free design to eliminate pressure points
✔ Made from synthetic materials making shoes suitable for vegans and people allergic to chrome
✔ Heel support encases foot for greater stability without limiting flexibility
✔ Non-slip SRC rated sole
✔ Available in S1, S2 and penetration-resistant S3 versions
What our customers say
As with all PPE, you get what you pay for with safety footwear. Quality, durability and performance invariably influences the 'cost in use argument'. Hidden costs to companies such as reduced fatigue, downtime and days lost due to musculoskeletal ailments not to mention employee wellbeing factors for consideration.
Don't take our word for it, read our case studies from our customers to see how uvex helped solve wearer issues connected with poor quality footwear.
---